Event Catering
Goleta, Santa Barbara, Montecito, Carpinteria, Ventura, Oxnard
We would love to be part of your special celebration and provide your wedding catering. We'll be sure to help you hammer out all of the details—big and small—to make sure you get exactly what you've been envisioning. With a wide variety of foods on our catering menu, you'll be sure to get something all your friends and family will love. For more information, call our catering desk to set up a consultation!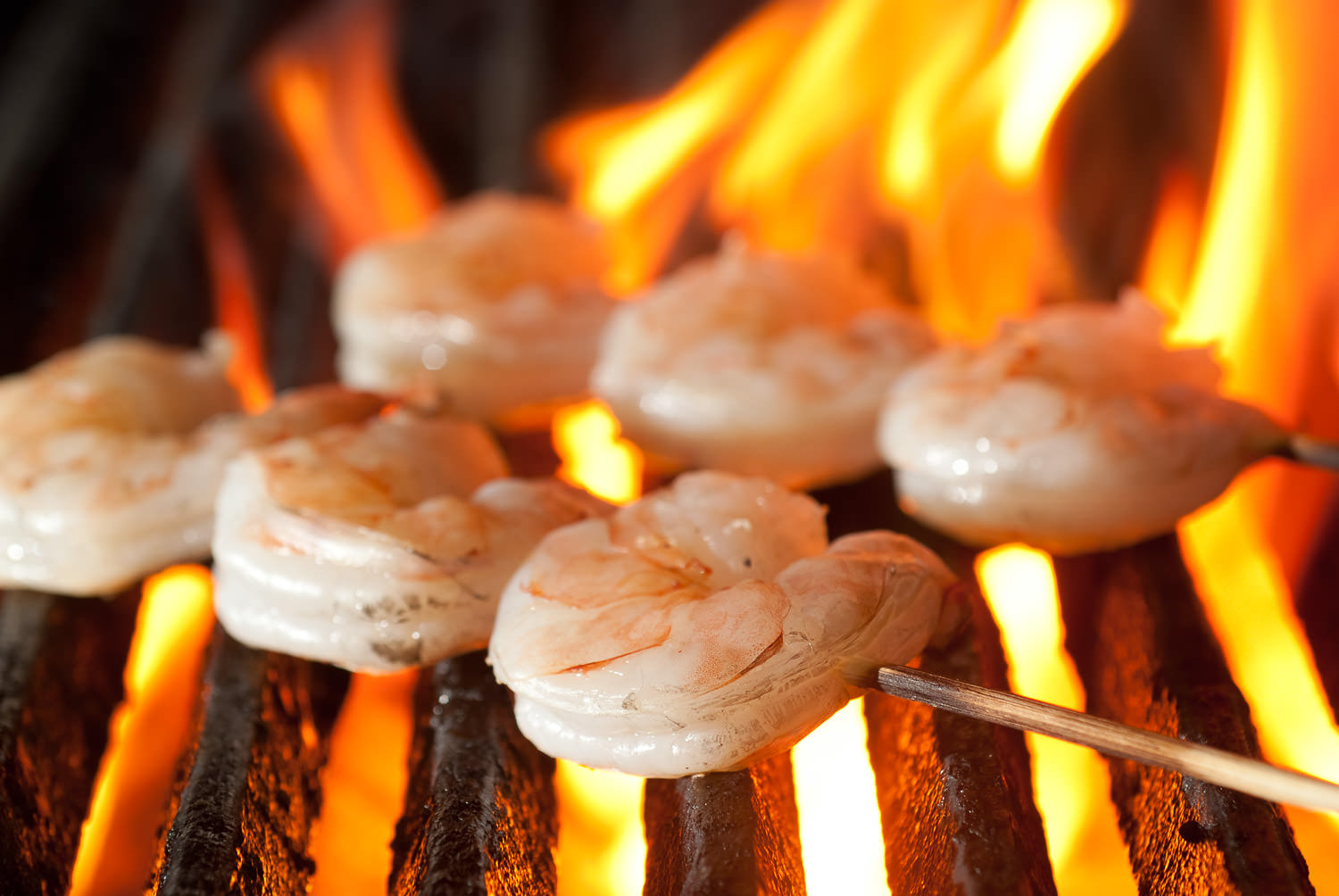 Jack's Bagels offers expert and professional catering services to Goleta, Santa Barbara, Carpinteria, Montecito, Ventura, and Oxnard. From flowers to food, we make all of your plans and ideas come to life. Whether it's indoor or outdoor, breakfast, lunch, dinner, receptions, or corporate meetings, we are here to serve you and your guests. We pride ourselves in providing professional, beautiful, and reliable catering services. When you arrange an event with Jack's Catering services, you truly don't need to worry about a thing.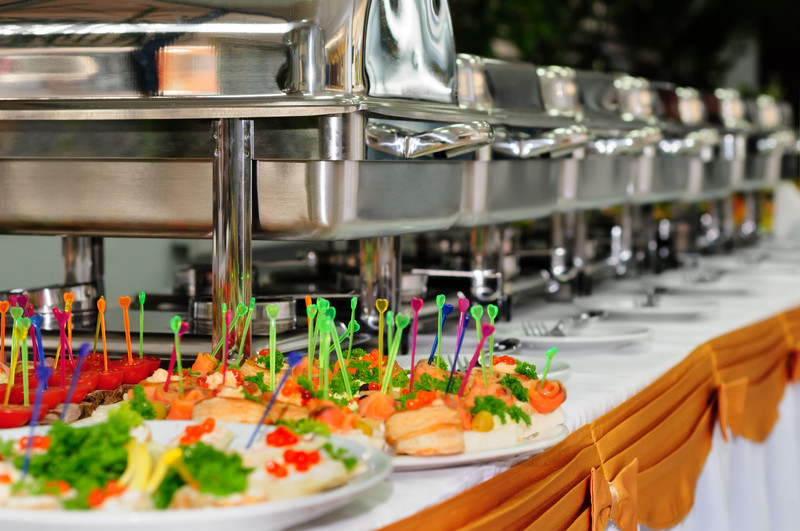 Do you have an upcoming office event that you need food for? We'll happily assist you out with that. Try our Box Lunch Menu, which comes with everything you'll need to keep your coworkers happy, fed, and focused. Or consider one of our five breakfast catering options, which are perfect for feeding a crowd in an early morning meeting. Give us a call today for more information about office catering or our catering menu.
Potential clients are encouraged to arrange for a complimentary tasting by contacting our catering office. We'll be happy to go through our catering menu with you and help you plan exactly what menu items will work specifically for your event.
Our catering menu has several options, which are all sure to be crowd pleasers. Need more information or want to set up a meeting with our catering specialists? Give us a call today!
I cannot recommend Jack's highly enough. Catering seems basic enough, but having used a number of caterers over the years, little things matter. Showing up on time, bringing what was promised, responding quickly to questions, picking up their supplies in addition to delivery, equipment that works to keep your food nice and hot, and basically having your back to make your event successful... Jack's does this consistently. The lasagna is delicious, and portions generous. They may be in Carpinteria, but we've used them for two Santa Barbara events of 150 people, no problem. We are loyal customers as a result of their work, food, and service.

Kris, SB Audubon Society
Jack's catering by Justen Alfama has been a pleasant experience to work with for all my catering needs. Jack's has provided breakfasts, lunches and dinners for my pharmaceutical business and has never disappointed. She routinely comes up with unique dishes to keep my accounts happy. Her entrees have always pleased by being fresh and the correct temperature upon arrival. I would recommend them for any catering need to include personal, business, parties, weddings, etc... Thank you Justen at Jack's catering!

Kevin Sciutto
Justen and her team at Jacks Bistro Catering provide an easy, reliable, and convenient service. Justen has made my life so simple - all she needs is one message to get a catering order rolling. Not to mention, she and the team are somehow always able to fulfill any catering order no matter how small, large, or eccentric the menu. With all the growth and change that occurs at Procore, we still have the consistency of the Jacks catering team to fulfill our 15+ orders a week! I cannot thank Justen & her team enough for all they do to keep us full, smiling, and wanting more!
Bailey, Procore
Jack's Bistro Catering is my go-to caterer for my lunch meetings. The food is always fresh, delicious, well presented and the variety within their menu options provides something for everyone. Justen and her team are 100% reliable, friendly, and easy to work with and the food always arrives on time leaving me nothing to worry about!
Sara, Novo Nordisk
I cannot compliment Justen A. enough on her catering service through Jacks. I am in sales and often in pulled in many directions. It is great when I can call or even just text Justen, sometimes totally last minute, and I know that the food will be great and her drivers will be on time and professional. There are many different menu styles to choose from. I order the fajitas spread often and am always well received by the clients and offices I meet with. If anyone is like me and doesn't want to worry about what's for lunch or breakfast because I am already probably rushing to get somewhere, then work smarter. Give Justen a call and prepare to be delighted.
Scott Mathis, Pharmaceutical Sales
Details
Pricing And Payment
The prices quoted do not include Santa Barbara sales tax. Jack's Bistros Catering requires a $500.00 booking deposit on all full-service catering events. We add delivery fee and 15% service charge to all catering orders. One month prior to the event, 50% of what is owed on the contract will be due. Final payment is due one week prior to your event.
All catering drop off deliveries are due the day of event. We accept all major credit cards, checks, and cash.
Cancellation Policy
Parties cancelled seven days prior to event will receive the refund or deposit minus a 25% cancellation fee.
For More Information Contact:
Justen Alfama, Catering Coordinator:
805-566-1558 x4 / 805-319-0155 cell / justencater@cox.net